Our Firm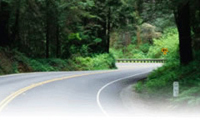 We are a full service financial company founded in 1990 with offices in Sturgeon Bay and Green Bay, Wisconsin.
Our services cover all areas of financial management, from investment and retirement planning to risk management and estate conservation. We specialize in helping our client develop a comprehensive, cohesive, financial strategy that fits their unique needs and enables them to meet both short-term and long-term objectives.
Please call us if you have any questions about our firm or the range of financial products and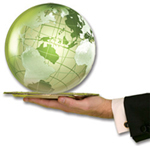 services we provide.