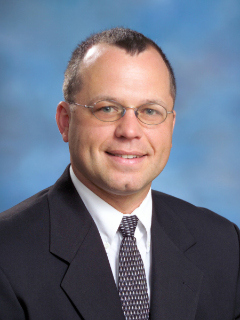 "We are wise to be selective about the people from whom we obtain professional services.  We look forward to the opportunity to help you secure your financial future."
David A. Lenius, LUTCF, CLU®, ChFC®, CASL®, RICP®, CFP®
Securities and Investment Advisory Services offered through Woodbury Financial Services, Inc., Member FINRA, SIPC, and Registered Investment Adviser.  Insurance services offered through Lenius Insurance & Financial Services, Inc., which is not affiliated with Woodbury Financial Services, Inc.
Explore the basics of equity real estate investment trusts (REITs) including their potential benefits and risks.

A look at the U.S.-China "skinny" trade deal and the U.S.-Mexico-Canada Agreement, and their potential impact on consumers and the U.S. economy.

Wondering if you can still write off 50% of the cost of business meals? Find out what is and isn't deductible.

Dollar-cost averaging can help investors focus on building their portfolios through regular investing rather than reacting to market swings.
A balance sheet summarizes your assets and liabilities and reveals your net worth.

Estimate the future value of your current savings.

Calculate the rate of return you would have to receive from a taxable investment to realize an equivalent tax-exempt yield.

How much can you afford to pay for a car?